Gorgeous Koala Ornaments for Your Christmas Tree
Christmas Ornament: Koala
I love decorating the Christmas tree every year and I like to have a diverse collection of Christmas ornaments on my tree as well. This year I'm going to add a koala Christmas ornament to my tree – have you thought about hanging koala ornaments on your Christmas tree?
Australia's cuddliest ambassador certainly makes for a gorgeous looking addition to the holiday decorations.
We have a kangaroo ornament on our Christmas tree at the moment, but I can't believe that I haven't added a koala before, especially when I see what gorgeous ones are available.
NOTE: As an Amazon Associate I earn from qualifying purchases – more information below
Cute Koala Christmas Ornaments
Here's a few koala ornaments that you can purchase online for your Christmas tree – they're just so cute I think I'd like all of them!
 Old World Xmas Koala Ornament Koala Bear Ornament Wildlife Koala Polish Glass Ornament Plush Koala Christmas Ornament Koala Bear Christmas Ornament Merry Koala Hallmark Ornament
Make Your Own Koala Bear Christmas Ornaments – Cute DIY Christmas Ornaments for Your Tree
Mini KOALA Thread CROCHET Bear PATTERN by Edith Molina
If you know how to crochet you could even make your own koala bear ornament with this pattern –
This koala is only 2″ tall which makes him ideal to hang (or perch) on a Christmas tree either an Australian themed one or just a plain cute Christmas ornament!
Another way of making your own koala Christmas ornaments is with these crewelwork ornament kits –
"Kris Koala in a Skate" Crewelwork Ornament Kit
"Kris Koala Plays Golf" Crewelwork Ornament Kit
Each of these kits make a 3-D ornament of a koala bear. The embroidery is sampler in style and uses many different stitches to create a very interesting piece that will be cherished for years to come. Everything that you need to make these ornaments is included in the kit so it's also a cool gift idea to give to older children as a Christmas craft in the lead up to the holiday season.
More Koala Ornaments
Cute Koala Bear Pictures on Christmas Ornaments
These ornaments are ready to hang and basically have images of the cute little koalas on them.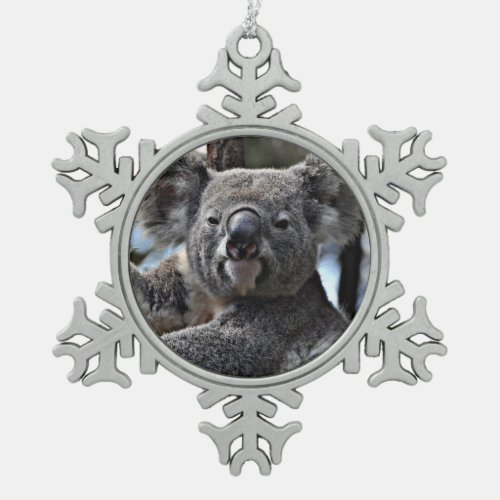 cute koala snowflake pewter christmas ornament

koala bear square metal christmas ornament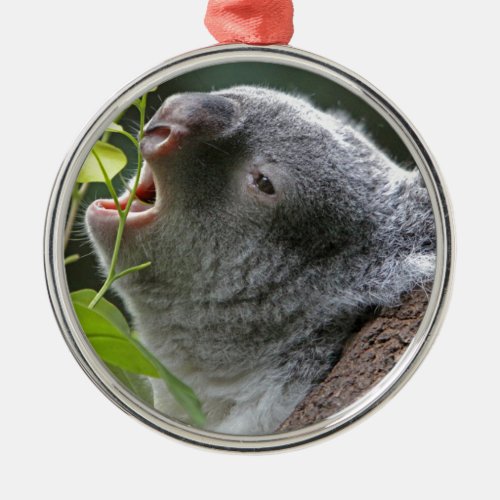 Corrosive Koala Round Metal Christmas Ornament

These next ornaments are cute cartoonized versions of koalas and are available with a range of different background colors and even different backgrounds altogether so if red or green aren't the colors you're looking for be sure to look at the other backgrounds these are offered on here.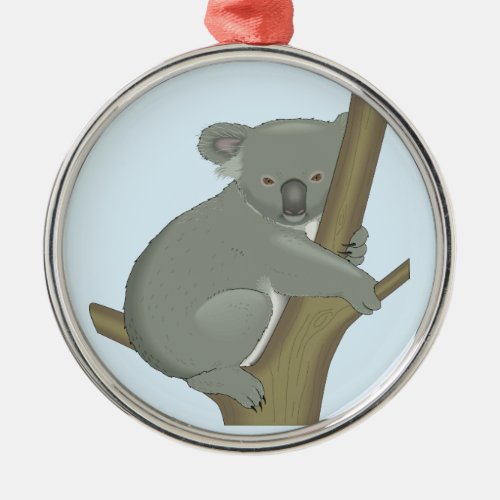 Koala Round Metal Christmas Ornament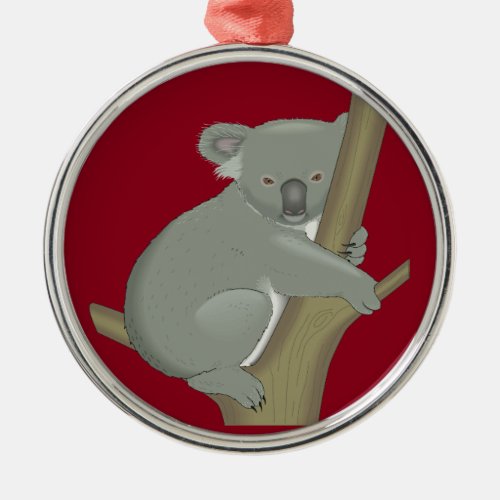 Koala Round Metal Christmas Ornament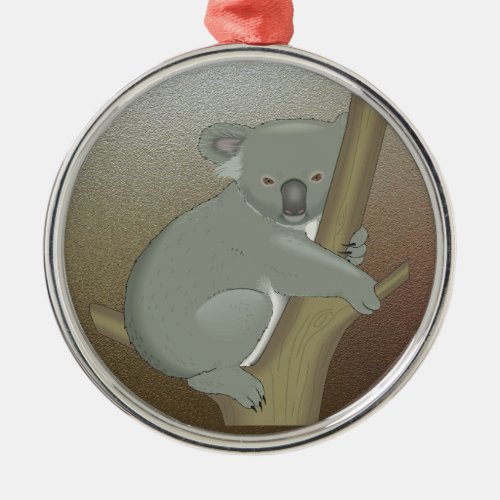 Koala Round Metal Christmas Ornament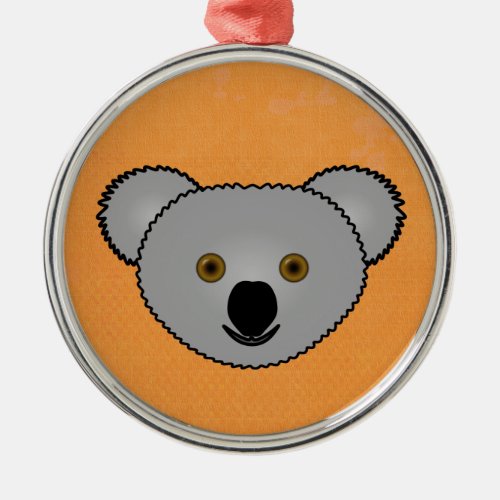 Koala Round Metal Christmas Ornament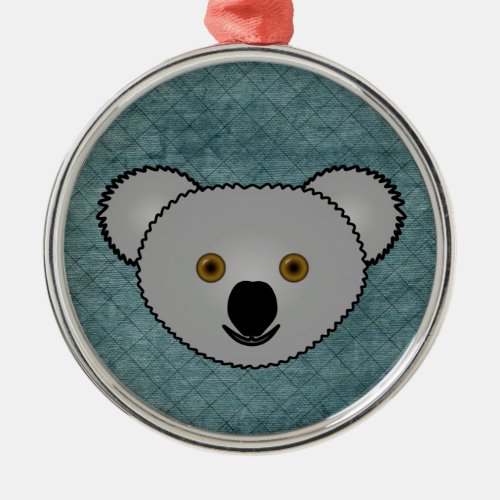 Koala Round Metal Christmas Ornament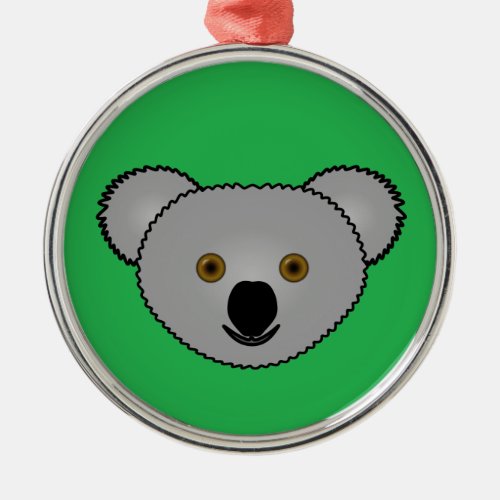 Koala Round Metal Christmas Ornament

I absolutely love all of these ornaments and am torn about what one to get for our tree this year. I think I'll probably get one of the cartoon koala ornaments first and then decide on what other one to add to it. Will you be adding a koala to your Christmas tree?
Hi I'm Louanne from Christmas Tree Ideas, welcome to my blog! I just wanted to let you know that this post may contain affiliate links which means, at no cost to YOU, that I might receive compensation if you purchase something through a link on my site. In the online world this is called 'affiliate marketing' and is a very common way that bloggers make their money, if you want to find out more then check out this post to find out what is affiliate marketing and how we make money on this site,  If you want to see my full affiliate disclosure and the other 'legal stuff' then click here.